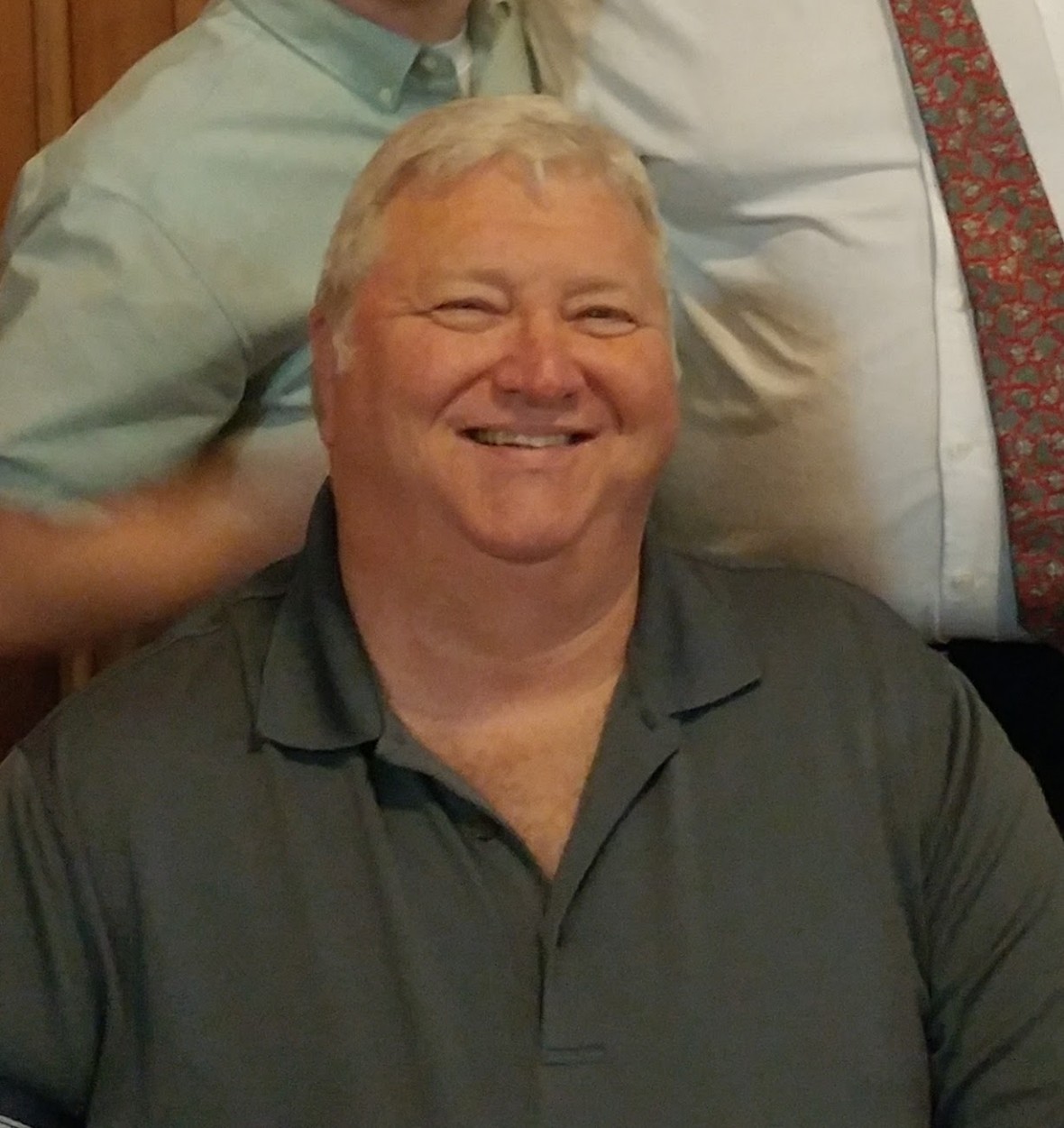 Andy Maddox
Andy's musical training is rooted in classical opera, and in his earlier days he appeared on stage in various operatic roles. He took Master Classes with Dale Moore (former president of the National Association of Teachers of Singing, professor emeritus Eastman School of Music), Shirley Emmons (author, vocal technique coach), and world-renowned Alma Thomas. He was thrilled to attend a week-long vocal workshop with Richard Miller at Oberlin Conservatory in 1999.
Although his first love was opera, he discovered barbershop and his path changed dramatically! He has been singing barbershop for over thirty years, and has directed barbershop choruses for over 25 years. He has sung with the Boise Chordsmen, and has been in many quartets singing lead and baritone. Most recently with the quartet, Signature Sound, he won first place at the Evergreen District Competition in 2013. He also performs solo, directs the Whitney United Methodist Chancel Choir, and gives private voice lessons.
Shortly after the turn of the millennium, Andy was asked to direct Syringa Sound Chorus. At the time, the "chorus" was a loose collection of singers who aspired to become a Sweet Adeline chorus and compete in regional competition. That group of singers grew--both in number and musical ability. Syringa Sound chartered in August, 2010. Andy won the Novice Director's Award in 2011 at his first Sweet Adelines regional contest in Spokane. In 2013 he received official certification with Sweet Adelines after successfully completing the Director Certification Program. He has learned the differences between women's and men's barbershop and continues to coach both.
Andy has a Bachelor's degree in Vocal Performance from Boise State University with special emphasis and strong background experience in vocal pedagogy, and he has taken some classes towards his Master's degree. He is now teaching our 40+ members vocal skills and techniques as if we were students in his private voice lesson classes. He's perfectly willing to let Jerrie handle the choreography while he creates learning tracks for many songs in the chorus repertoire.